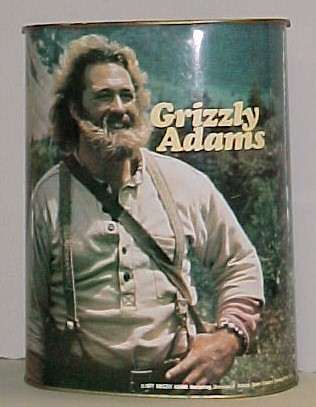 And to the last remaining UW Badger on the Packers roster--
Mark Tauscher is done for the year
, and unrestricted free agency awaits. Barring a complete lack of interest in free agency, I think Tausch may be done living the Wisconsin dream. Fare thee well, Tauscher. You have a remarkable story (randomly coming back as a fifth-year senior at UW, getting drafted late, becoming a fixture from your rookie year on), and you've had an excellent career.
Look to see Tony Moll fill the right tackle spot for the rest of the year. Next season, let's all hope, it'll be
Breno Giacomini
-time. Awww, yeah. No offense to Moll, but I'm sure he'd admit that he hasn't shown much consistency, and that he's been getting noticed way too often. (I.e., getting repeatedly owned by Mario Williams in the clutch last week and committing other various killer errors-- remember he was the guy illegally downfield in the opener against the Vikings on Driver's big catch.) Is it so wrong to be excited about a freakishly athletic Brazilian-American by way of Malden, Mass? I don't think so. I mean, hell. Looking forward to next season is pretty much all we've got left, right?